You have reached the Pitch Wars Wishlist of Meera Trehan and Maria Frazer AKA Team Awesome Chocolate Chip Cookies. We are ready for a sweet and delicious season of mentoring a fellow middle grade writer!

Pitch Wars is a mentoring program where published/agented authors, editors, or industry interns choose one writer each to spend three months revising their manuscript. It ends in February with an Agent Showcase, where agents can read a pitch/first page and can request to read more. Learn more at pitchwars.org.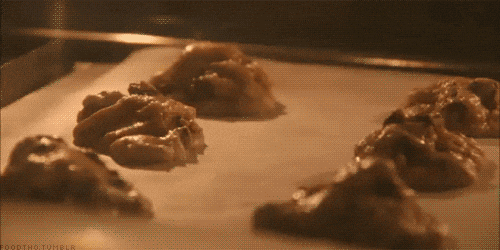 We are so excited to be a middle grade team this year! We are met after a contest in 2016 that we both entered. Meera says that afterward she was like an awkward wallflower until Maria reached out to her and asked if she'd like to be critique partners. Maria says she loved Meera's writing and bugged her until we became critique partners and friends. And that is an example of why we love multiple-POV narratives. 😊🤗😉
Maria mentored middle grade in last year's Pitch Wars, and Meera mentored YA in Author Mentor Match. We are delighted to be comentors for this year! Team Awesome Chocolate Chip Cookies will be just as hard working and fierce as ever — with twice the fun! Just think of it as us baking up our recipe for success in a double batch.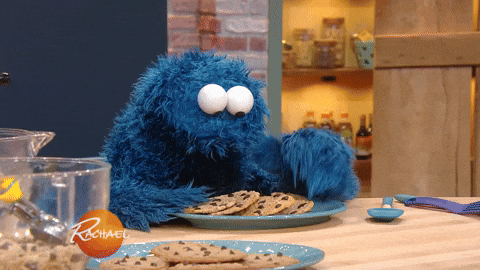 Meera writes everything from picture books to young adult, though she has a soft spot for middle grade. She loves books that make her a better writer just by reading them and those revision days where a mess of pages come together into what she was trying to say all along.
As a child, Meera read as much as she could, memorized poems, and ate enough cookies to earn the nickname "Monster" after the Cookie Monster. Really. As a grown up, she practiced public interest law for over a decade before turning to creative writing. She has strong views on everything from the proper interpretation of various constitutional amendments to the proper texture of cookies, especially awesome chocolate chip ones.
She's lived in Virginia, California, Oklahoma, and Washington, DC, and is now settled in Maryland with her family.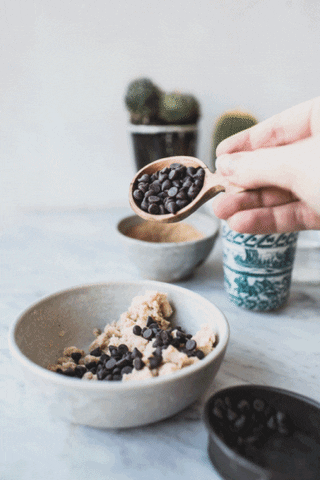 Maria writes both middle grade and young adult contemporary. She doesn't think she has an accent, but northerners swear they hear a Texas twang. She's a mixed-race Latina with a lot of opinions and a heart of queso. Maria is passionate about bringing books about children and teens of color into the world, as both a storyteller and an advocate/cheerleader of diverse books. Maria is a social worker as well as a writer, and enjoys playing board games and reading every book she can get her hands on. She is represented by Lauren Abramo of Dystel, Goderich & Bourret.

It would mean a lot to us to mentor a marginalized writer and use this mentorship to bring more marginalized voices into the middle grade category that we hold so dear.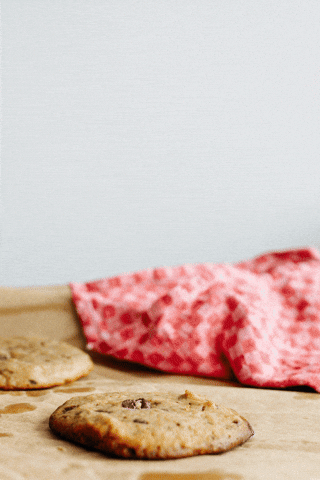 We are hungry for:
All of the contemporary
We love contemporary middle grade! Light and humorous, heavy and issue driven, whatever way it comes, we love a good contemporary story. Definitely send us your retellings, your complicated friendship stories, your coming of age, family stories, and the book you wish you had when you were 11. Make us laugh, make us cry, or both!
Some of our favorite contemporaries are The First Rule of Punk by Celia Perez, Piecing Me Together by Renee Watson, The Thing About Jellyfish by Ali Benjamin, and the Track series by Jason Reynolds.
Fantasy set in this world
Do you have a fantasy set on our Earth? We would love to take a look at your magical realism, contemporary fantasy, and paranormal middle grade stories. We'd love to see magic that fits seamlessly into the world you've created and heightens the real-world emotions and issues that your characters face.
Books we love in this genre include the Love Sugar Magic series by Anna Meriano, Breadcrumbs by Anne Ursu, Doll Bones by Holly Black, The Seventh Wish by Kate Messner, and the Princess for Hire series by Lindsey Leavitt. 
Historical
We are accepting historical in both realistic and fantasy (again, fantasy set entirely in our world) settings. We would love to see historical that is well-researched, and where that research is then woven into a timeless story. And we'd love to see events or perspectives that haven't been given as much space in traditional history books.
Favorite MG historical fiction: The Night Diary by Veera Hiranandani, Bud, Not Buddy by Christopher Paul Curtis, One Crazy Summer by Rita Williams-Garcia, Okay for Now by Gary D. Schmidt.

Special formats
We are open to epistolary, graphic novels, in verse, multiple points of view, and any other unusual or interesting format that you may have. We both write books like this and would be happy to help you with yours. Do you have an interesting structure that is integral to the story? Send it our way!
Favorite special format books: El Deafo by Cece Bell, The Crossover by Kwame Alexander, The Last Fifth Grade of Emerson Elementary by Laura Shovan, Sunny Side Up by Jennifer L. Holm and Matthew Holm.
Other genres we are accepting
In science fiction, we are a good fit for time travel books set in this world. We are happy to work with mysteries as well, but if it is creepy or scary, it would find a better home with a different mentor.
An array of the things we love and would love to see in any of our genres: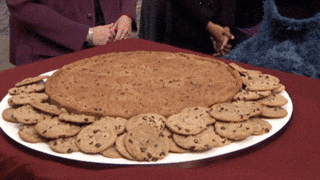 Cousins and extended family
Awesome grandparents and siblings
#Ownvoices, diversity, and intersectionality
Families of immigrants, or first- and second-generation characters
Oceans, seas, lakes, pools, and other bodies of water 🌊
Mountains
Unique hobbies
Modern day princesses 👸👸🏽
Team sports and unusual sports (we've played our fair share ourselves!)
Musicals
Traditions
Anything set in a Title I school
Quirky town/neighborhoods with interesting neighbors
Humor during hard times
Humor anytime, whether laugh out loud jokes or subtle wit
Kids of color living their best lives
Food (and desserts!)
Awesome chocolate chip cookies! 🍪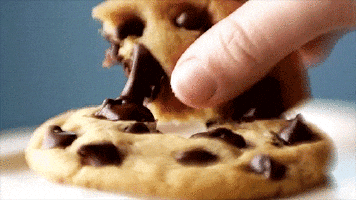 Not for us (but there are other mentors specifically looking for these things!)
Portal fantasy
High fantasy
Foster or adoption narratives not written by an adoptee or former foster youth
Saving the world as the main plot
Animal main characters
Spooky/scary/horror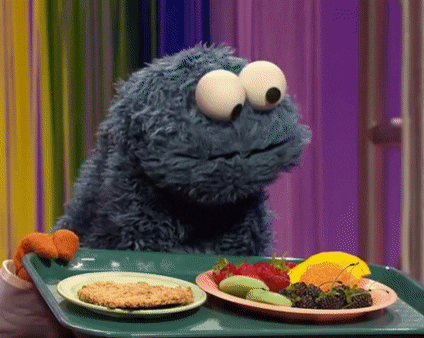 We are ready to support you through these revisions! We hope to work with a hardworking mentee with a manuscript that we have the tools, experience, and vision to help boost to the next level.
Our ideal mentor/mentee relationship is based on trust, communication, and mutual respect. A shared sense of humor is good too! Our future mentee cares about craft and understands that we may suggest they revise (or cut) scenes and sentences they spent a lot of time writing, but at the same time they should be comfortable speaking up and asking questions. We are here to help you tell your story as well as you can.
We will be cheering you on throughout the entire revision process and beyond!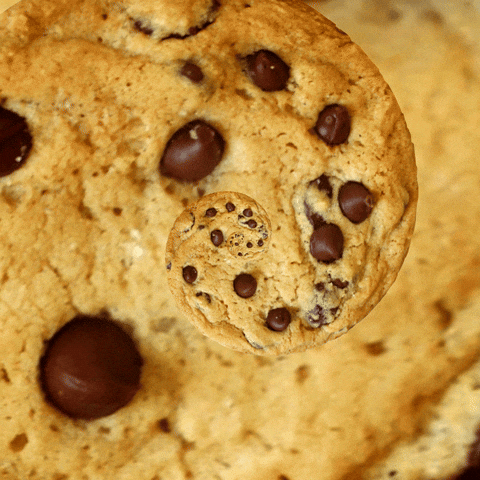 If you have any additional questions, you can find us on twitter at @kmariawrites and @writemeera, and Pitch Wars is @PitchWars. Meera's website is meeratrehan.com.
Take a look at the other fabulous (seriously, they are amazing) middle grade mentors on the blog hop! Happy writing!
Pitch Wars 2019 Middle Grade Mentors' Wish Lists
Full blog hop available here: https://pitchwars.org/pitch-wars-2019-mentor-blog-hop/